This Week In America - The Ric Bratton Show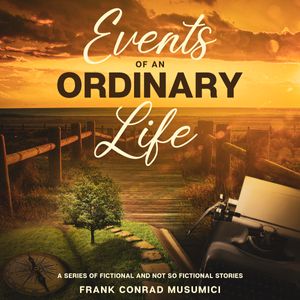 HIGHLY ANTICIPATED SHORT STORY SERIES THAT IS NOT TO BE MISSED!
Akademia Literary Review 
"'Events Of An Ordinary Life' is a collection of the uncommon but classic. Each story can stand alone, but in the amalgamation, this carefully sculpted contemporary fiction masterpiece tells a deeper, more captivating story."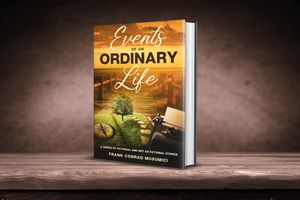 Here is a small serving of what is a highly anticipated short story series